Providing Automotive Safety and Security Solutions
Who We are
AutoFuSa is a team of dynamic engineering and administrative professionals whose goal is to enable Functional Safety Compliance in Automotive and Industrial Automation, and RAMS Compliance in the Railway Industry.
Our core engineering team has extensive experience in functional safety compliance for Software, and Hardware design, i.e., complete product development lifecycle.
We aim to understand our client's requirements and provide them with expert safety and security solutions.
What we do
AutoFuSa is a one-stop-shop for all your safety and security consulting and training needs. We provide consulting and training services in automotive, railway, and industrial automation safety compliance. Our process support services are designed to help you complete your safety compliance process, design, and documentation in an efficient manner.
Technical Consulting
We provide consulting for the complete product lifecycle, from software and hardware design to safety compliance in Automotive, Railway, and Industrial Automation.
Training
AutoFuSa Training Academy provides training on various topics relevant to safety compliance and cybersecurity in Automotive (ISO 26262 and ISO 21434), Railways, and Industrial Automation.
Process Support
We provide process flow support and ready-to-use safety tool kits aimed at clients who develop systems, components, software, hardware, and documentation to achieve safety compliance.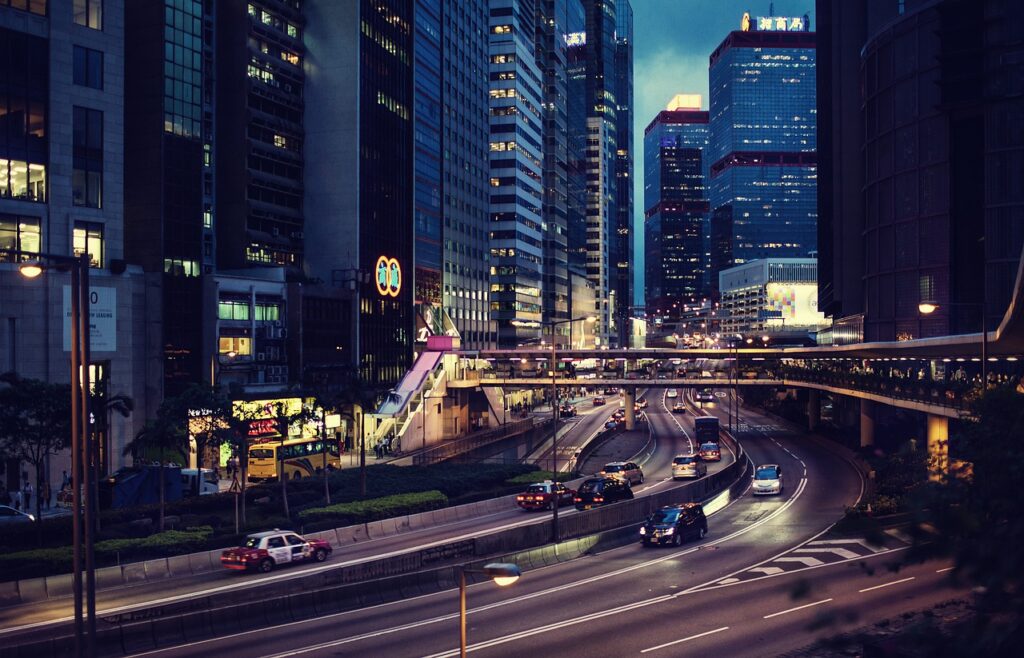 Why we do it
AutoFuSa aims to provide diversified solutions to help automotive products achieve safety compliance by providing exceptional safety and security solutions for our OEM, Tier 1, and Tier 2 clients.
Improve the automotive workforce by providing industry-specific training for product developers that reflect current developments.
MAKE AUTOMOTIVE SYSTEMS SAFE AND SECURE
CONTACT US FOR MORE INFORMATION!
Our Resource Certification